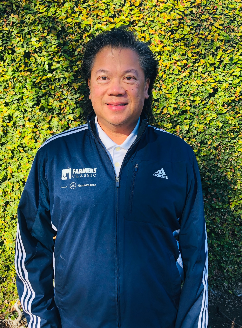 One hour private tennis lesson is $75 for one individual.
One hour tennis lesson is $90 for two or three and
$120 for a private mini clinic for four

adults or

juniors.

Rick began playing tennis at six years old in Maryland with his older brothers and sisters. Growing up with five older siblings there was always someone in the family looking to hit tennis balls. Rick participated weekly in junior tennis clinics, private instruction, and USTA tournaments.
He played varsity tennis all four years in high school and captained his team to the state championship twice. In Maryland, Rick played college tennis where he participated in both singles and doubles. Rick started coaching juniors and adults during summers while he was in college. He has taught people of all ages ranging from 5 to 80 years old. Having taught tennis to beginners and advanced players, coach Rick has experience with individuals new to the sport and nationally ranked.
Rachel has been playing tennis for as long as she can remember and was playing in tournaments as soon as she could. She spent most of her junior career playing in Utah, reaching a ranking of 1 in both singles and doubles for her age group.
Rachel spent weekends and summers traveling to regional, sectional, and national tournaments. In her high school career, Rachel played 1st singles and 1st doubles and was a runner up both her freshman and sophomore years in the Utah State Tournament, and won 1st place her junior and senior years.
While still in Utah, Rachel coached students in the Junior Development program at the University of Utah, a program that was voted best in Utah. She loves coaching junior players, and hopes to share her love and passion for tennis with them!
Lessons canceled 12 hours or more before the lesson appointment time will not be charged. Lessons canceled under 12 hours before the lesson time will be charged at the Full lesson rate.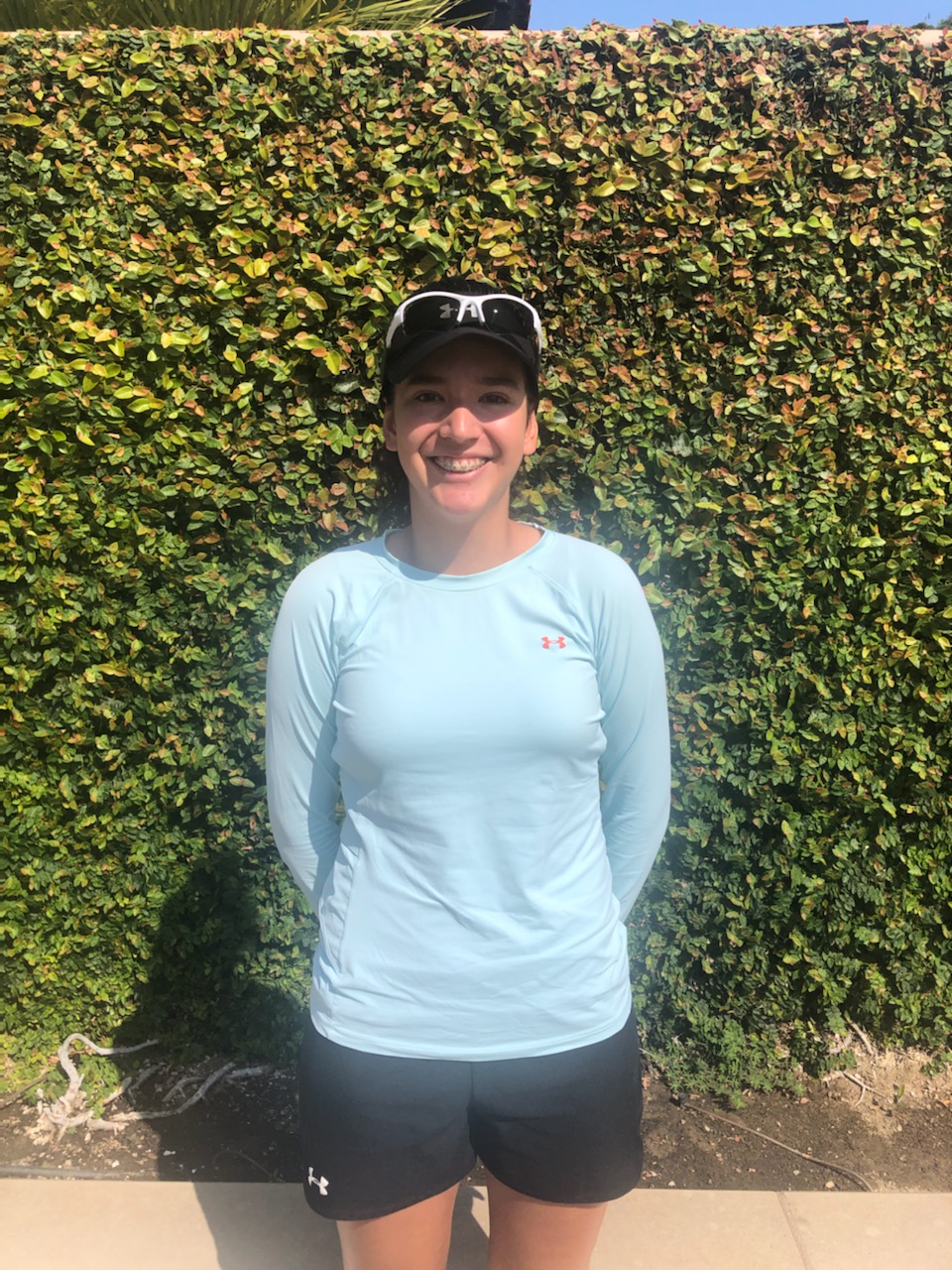 Daniela has been playing tennis for over a decade, she learned on clay courts in a tennis club in Mexico City. She started playing tournaments at her club five months after her first lesson and soon after went to ITF tournaments. She ranked number 4 in her age group in all of Mexico City while practicing 20+ hours a week at a young age.
When Daniela was 15 years old she moved to San Diego where she first struggled to get acquainted with the new tournament system. After acclomating to her new life she started playing regionals and national tournaments.
Throughout her high school career, she played 1st singles while being captain of the varsity team Junior and Senior year. All the girls on her school team were the first to grab a racket, so Daniela would stay after school to teach them, practice and share her passion since the coach was not present. From all the hard work the girls and I did every day after school we were able to win first place in our league, making school history. She is excited to share her knowledge and experiences to the new generation of tennis players!